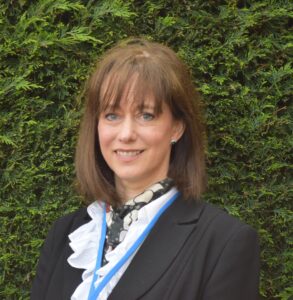 Victoria Davies Jones
Head of Marketing and Admissions
Victoria started her career as a producer for BBC News, before moving into education. She has written two best-selling books about boarding which involved visiting more than 40 UK schools. Prior to joining Broomwood, she was Head of Admissions at a boarding school in Westminster and worked as a consultant for British education projects in India and China. She is a graduate of Cambridge University she has three children, all of whom attended independent day and boarding schools.
Alex Solomon
Admissions Manager
Alex is an alumnus of Broomwood Prep – Boys (formerly Northcote Lodge), where he made a close-knit group of friends. As the father of a young child, he knows how important it is to make the right school choices and he understands the local area, having lived in Wandsworth all his life. Before working in education, Alex was an insurance underwriter in the city and has also worked in sports marketing. He has a degree from Exeter University in Business Management.
Hilary Lyle 
Admissions Coordinator
With two grandsons at Broomwood Pre-Prep and a daughter who worked at Broomwood as a Gap Assistant, Hilary is exceptionally familiar with the school and well-positioned to give advice and information about joining us. For many years she was PA to the founding Principal of Broomwood (then known as Northwood Schools)  as well as School Secretary. Prior to this Hilary was worked as a civil servant in 10 Downing Street.